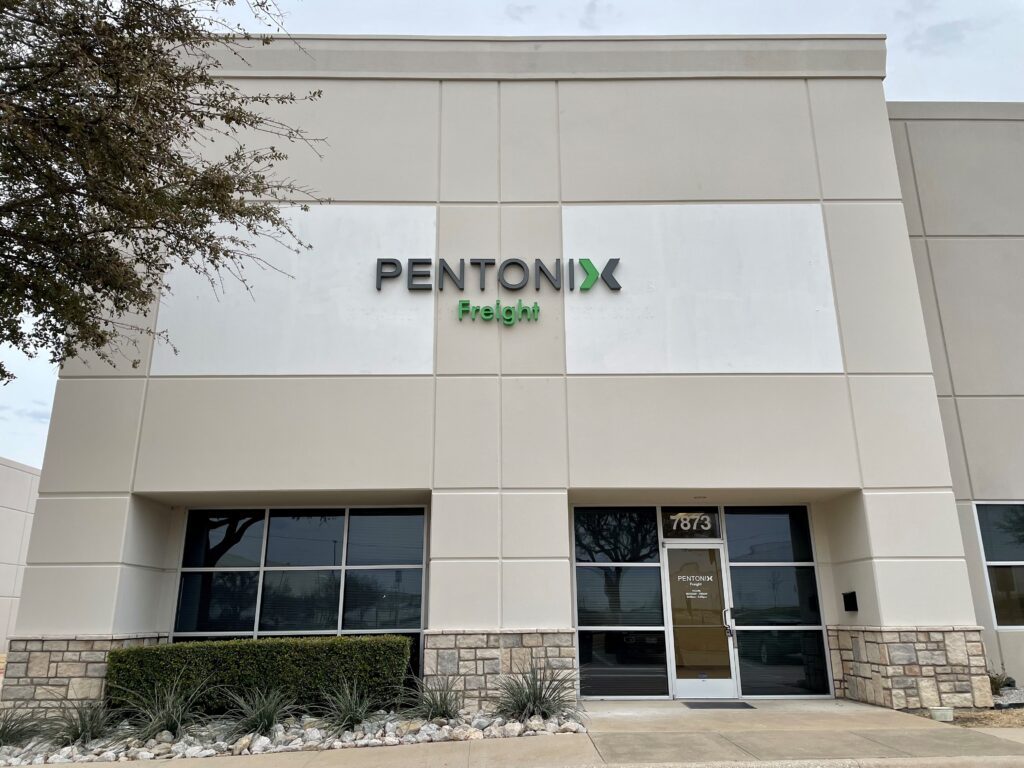 Competency
We have years of experience and the ability to adapt to the changing industry
Connection
Integrated with the best in-class technologies
Commitment
To quality, innovation, and returns on investment
Customer-Focused
Exceed expectations of the customers' needs and wants
Our Unique Value Proposition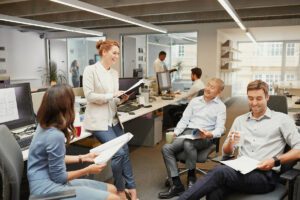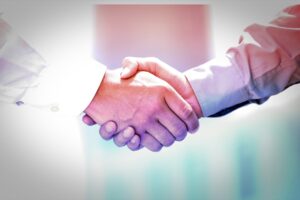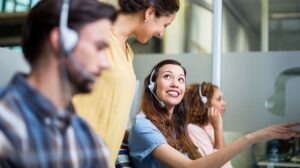 Our Office.
We are conveniently located in Fort Worth, Texas
Phone: 682.270.6805
Email: info@pentonixfreight.com
Address
PENTONIX Freight
7873 Will Rogers Blvd
Fort Worth, TX 76140
Hours
Weekdays – 8AM to 5PM
24/7 Dispatch
Get in touch with us to see how we can help your business.
We are proudly Veteran Owned.