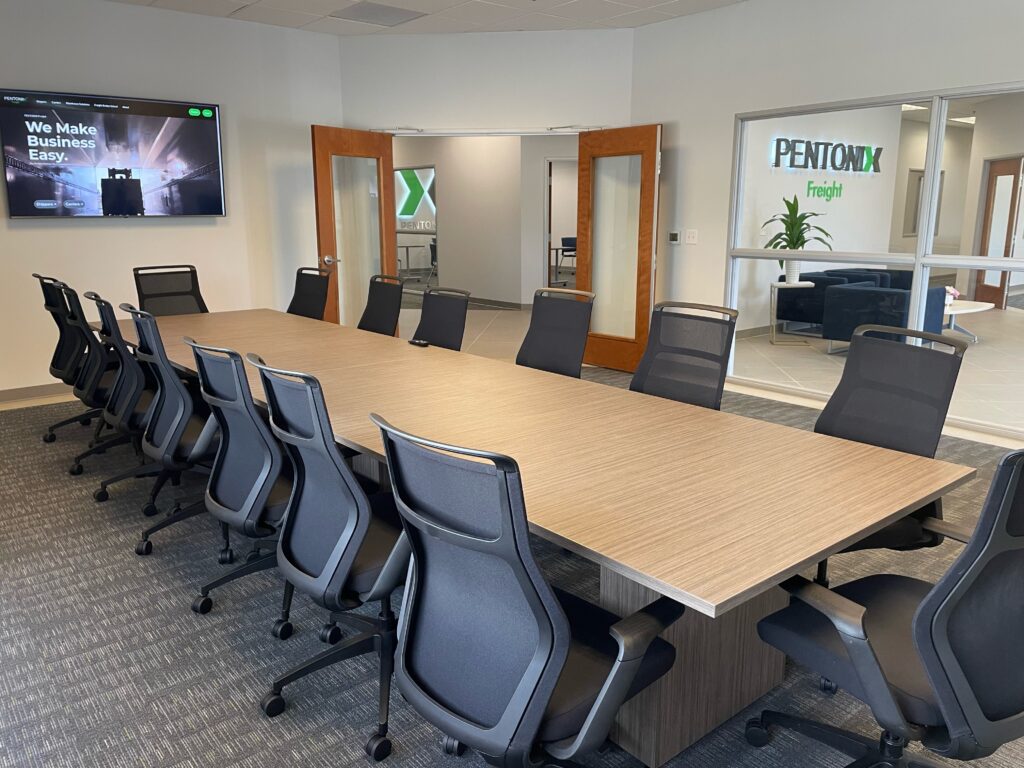 Grow Your Career With PENTONIX
Join Pentonix Freight, where an exceptionally talented team is passionately dedicated to shaping a better future for the industry that moves everything. We thrive on the positive impact we make in the communities we serve and embrace the challenges that lie ahead. If you are energized by the opportunity and responsibility of propelling the world forward, we eagerly await meeting you.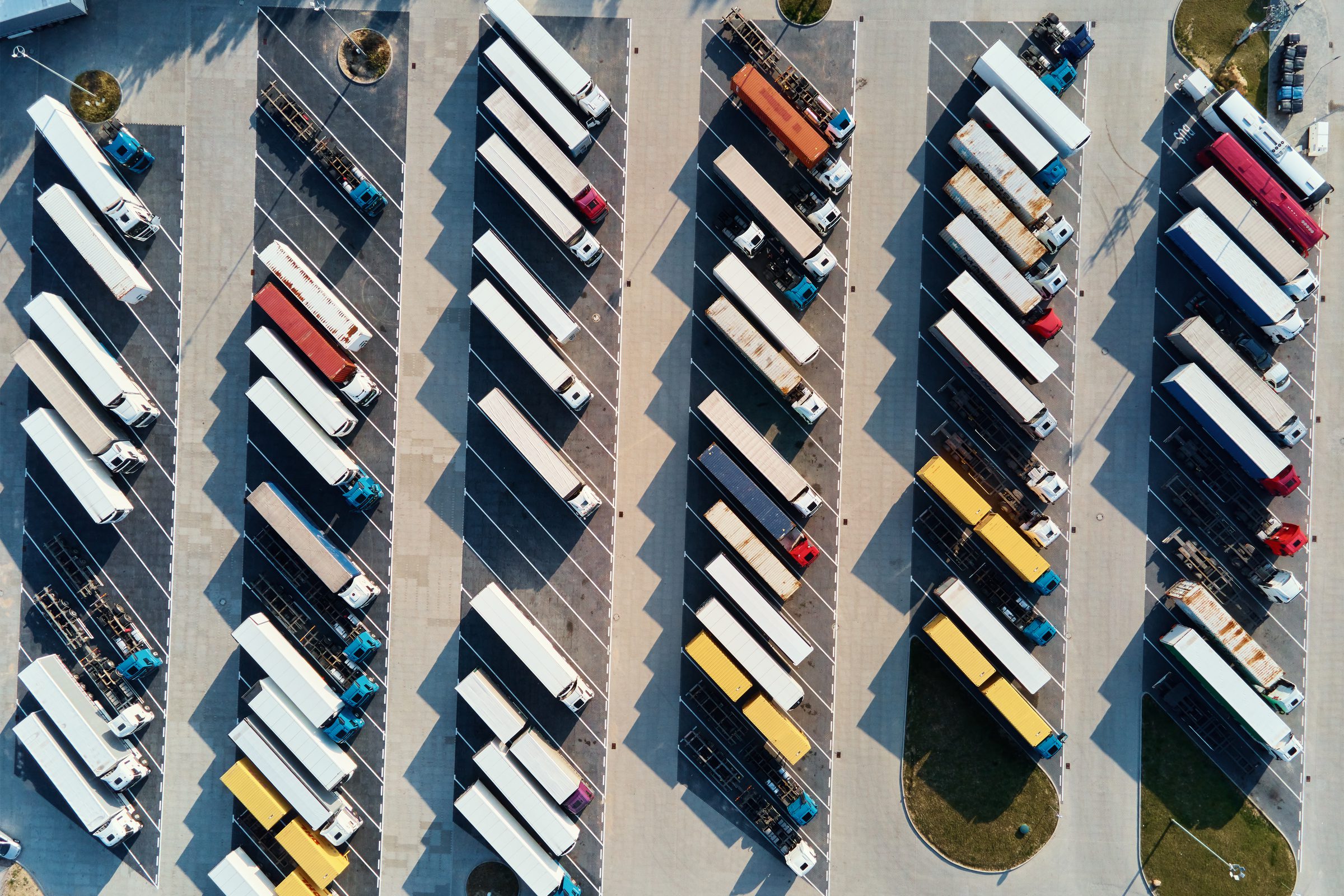 Excellent Benefits
Package
• Excellent benefits package including health, vision, dental + more
• Ability to contribute to a 401K + company match from PENTONIX Freight

Focused On
Quality Of Life
Not only will you receive competitive compensation that recognizes your hard work, but we also provide extensive benefits such as health insurance, personal time off, ensuring we support every aspect of your life.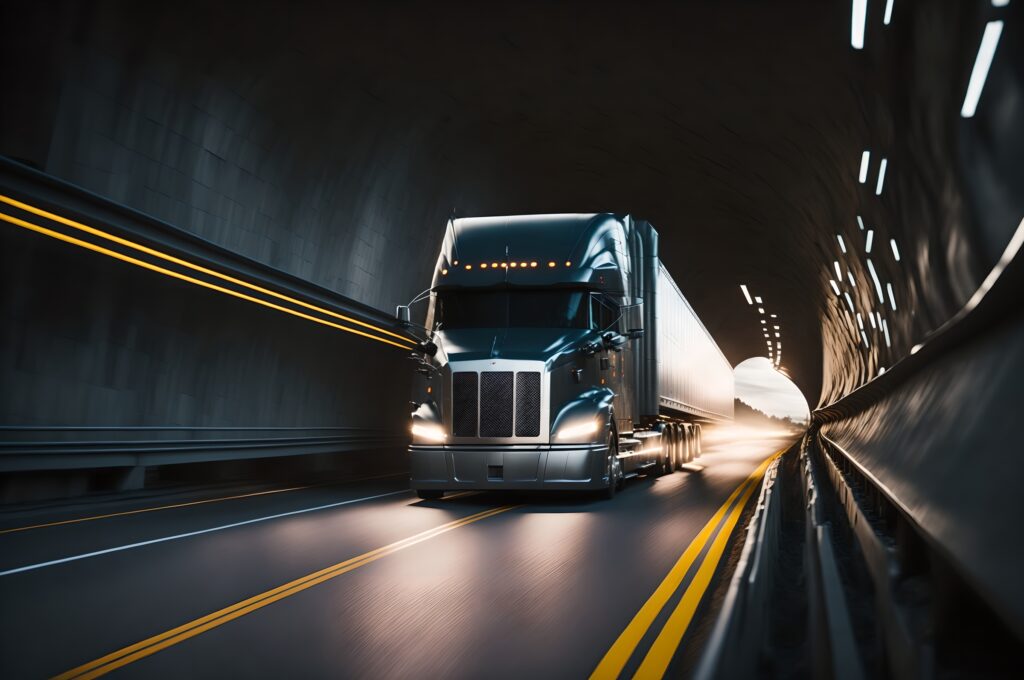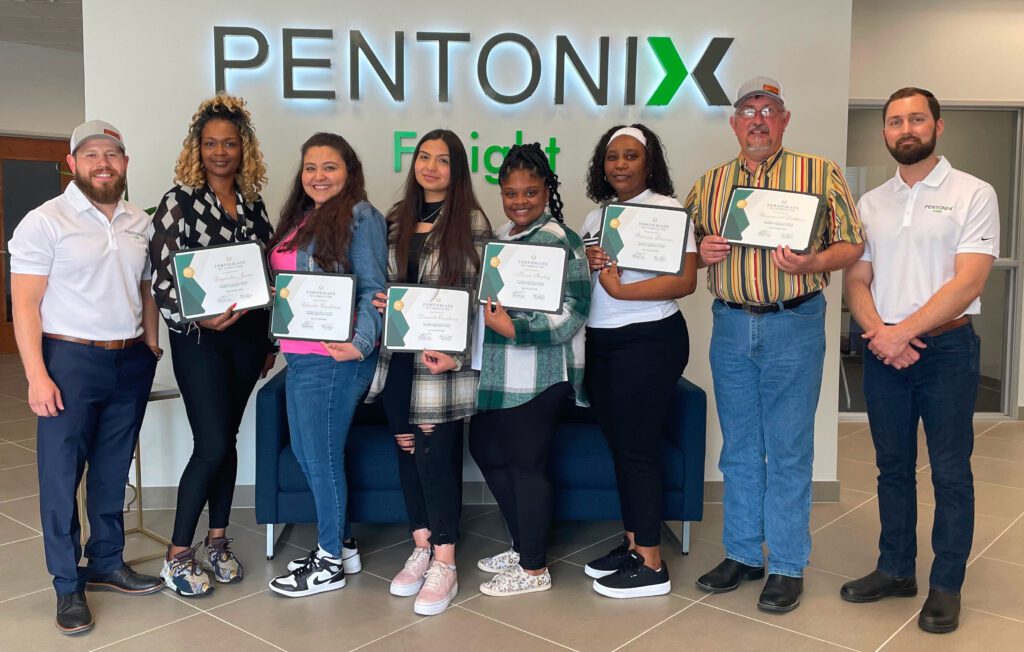 We Are
Stronger Together
Our shared mission binds us together, fostering an environment where teammates inspire and push one another to achieve the utmost excellence in delivering outstanding outcomes.

A Focused Culture
We believe in building a workforce that reflects the diverse geographies we serve. We remain committed to our employees, customers, and partners in the innovation, development, and growth in our industry. Our goal is to embody our Country's founding principles and provide a true meritocracy for our workforce.
View Our Open Positions
As an Account Executive, you will play a crucial role in generating leads by conducting thorough research on potential accounts and leveraging outbound phone calls and emails to establish solid business connections. Once you successfully acquire an account, you will take charge of managing its day-to-day operations, serving as the primary point of contact for all business-related matters. Building and nurturing strong relationships, both internally and externally, will be a key aspect of this role. Furthermore, you will be responsible for problem-solving and bringing innovative solutions to the table to address any logistical challenges that may arise. If you thrive in a fast-paced environment, possess excellent communication and negotiation skills, and are adept at finding effective solutions, we invite you to apply for this exciting opportunity.
Ft. Worth, TX
The Logistics Analyst controls customer accounts from shipment tendering to invoicing. A successful analyst schedules and monitors their accounts with the ability to forecast potential issues and develops controls to mitigate the impact. Develop strategies that increase supply chain efficiency, reliability, and minimize costs. Highly analytical position with high operational tempo.
Ft. Worth, TX
The Warehouse Lead is responsible for performing supply chain management duties with supplies and equipment. A successful lead is able to receive, account, and inspect materials while ensuring they are organized and readily available when the customer requires to retrieve them. Additionally, the lead will utilize computers and software systems in order to conduct inventories, maintain records of materials, input data entry transactions, and retrieval of historical records. The lead will use a forklift or similar heavy machinery to store, maintain, and ship materials and goods.
Ft. Worth, TX