Our Carrier Support, Your Success.
Experience a lasting carrier partnership tailored to your needs. With custom technology solutions and a dedicated support team, we are committed to building relationships that stand the test of time. Join our extensive domestic carrier network today and unlock new possibilities for your business.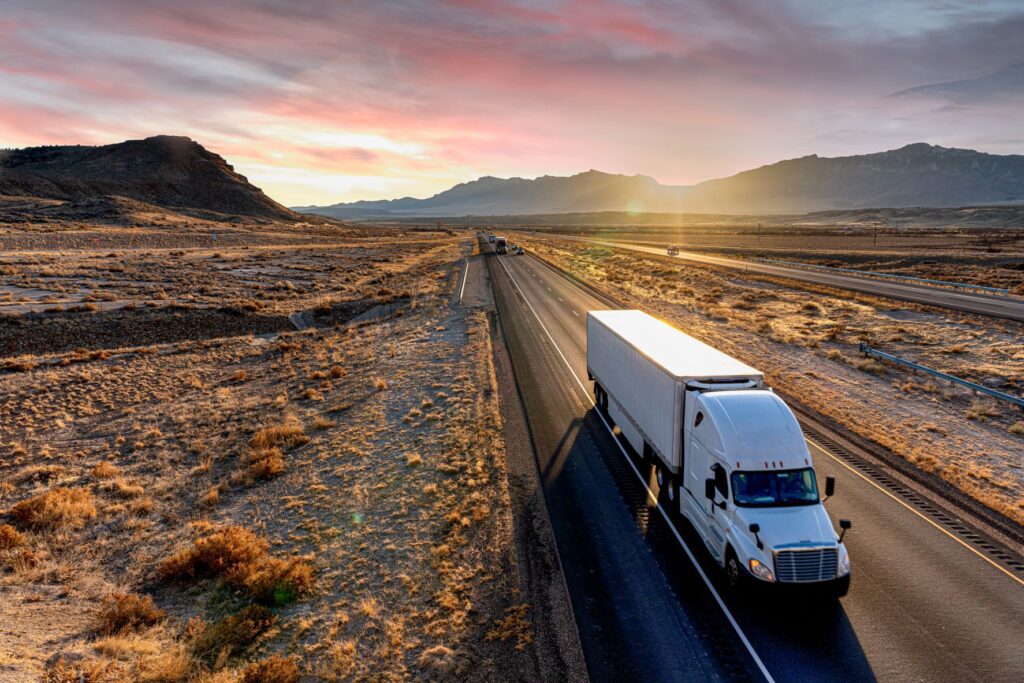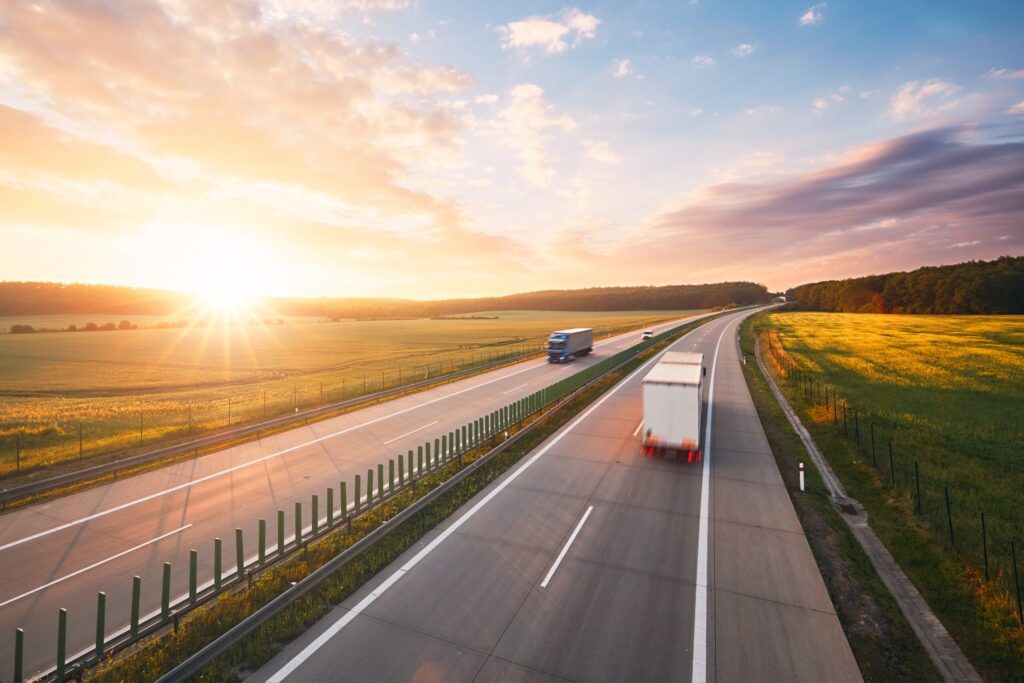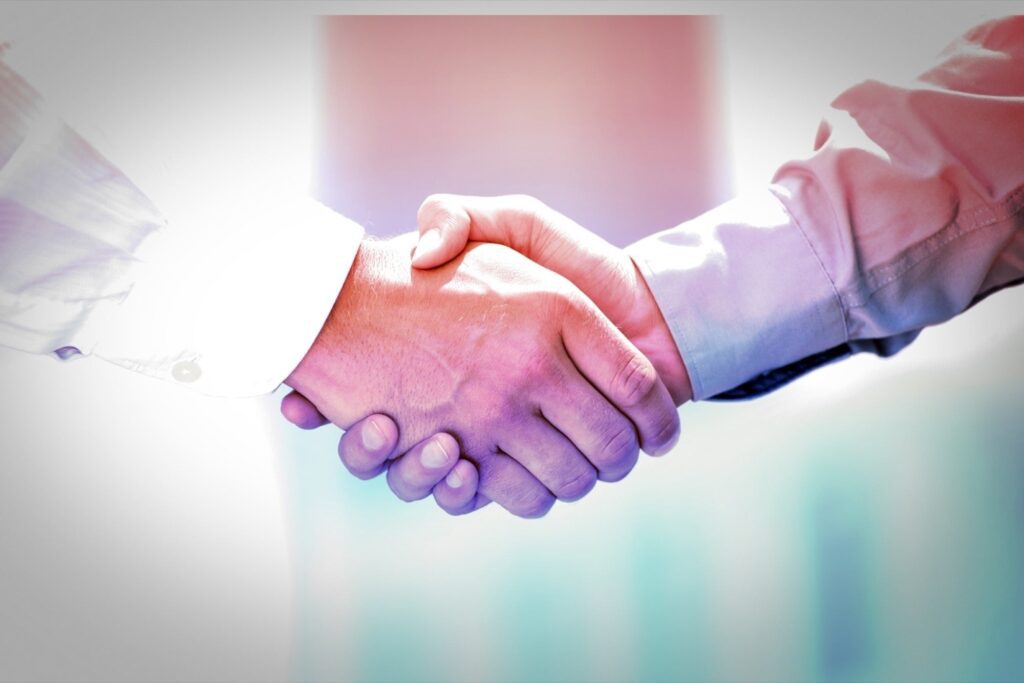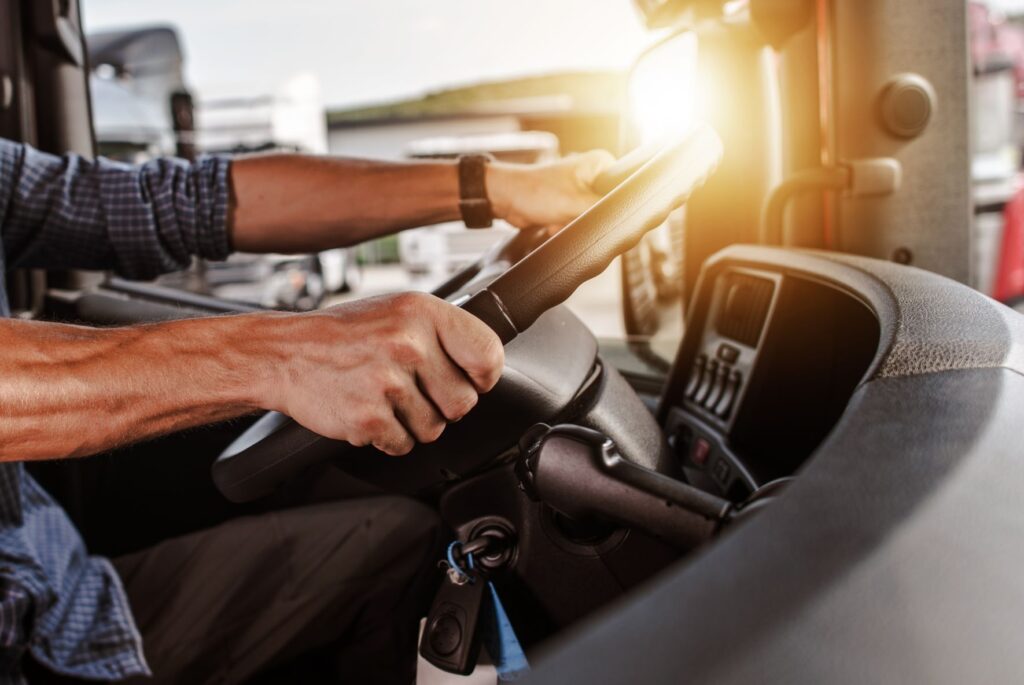 We proudly support and prioritize drivers.